Welcome to Westbrook Veterinary Hospital!
At the beginning of 2023 we changed our name from Lichtenberg Veterinary Hospital to Westbrook Veterinary Hospital. While our name may have changed, we are still the same hospital you know and love! Dr. Russo is still the owner of the hospital as well as our primary veterinarian, and our staff remains the same.
You may ask, If everything's the same, then why change the name?
In 2018 Dr. Lichtenberg decided it was time to retire and asked Dr. Russo, who was already working here if she'd like to purchase the practice and she happily agreed! Dr. Russo has always tried to keep the continuity of care, and thus kept Dr. Lichtenberg's name on the practice. While she has made changes over the years, she decided that it was finally time for her to put her name on the hospital as well! Westbrook is Dr. Russo's middle name, dating back to her ancestors on her mother's side. Interestingly, our practice sits just west of a small stream that runs along a neighboring street, so it seems a serendipitous name for us.
Your Veterinarians
in Pelham, MA
Request An Appointment
Contact Us Today
Now Accepting New Clients and Patients for Wellness Appointments!
**PLEASE NOTE: We are currently booking out 4-6 weeks for new appointments.
Welcome to Westbrook
Veterinary Hospital
Since 1992, our hospital has provided the Amherst, Massachusetts area with exceptional wellness and complete medical care for canine and feline pets. Visit us to find out about our complete and compassionate approach to veterinary medicine. Our caring doctors and highly professional technical staff listen to your concerns and address your needs.
About Us
Meet Our Team
Pet Portal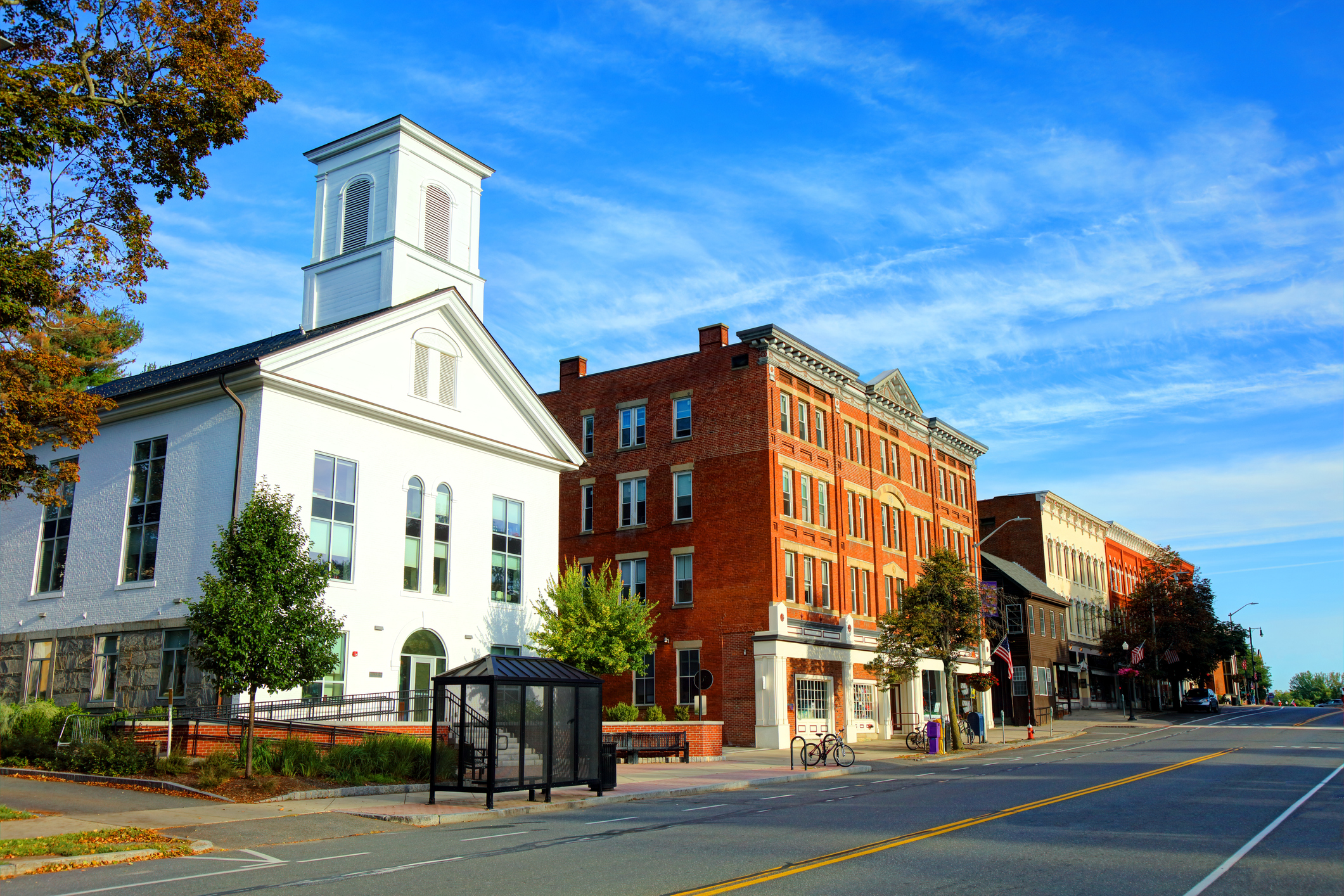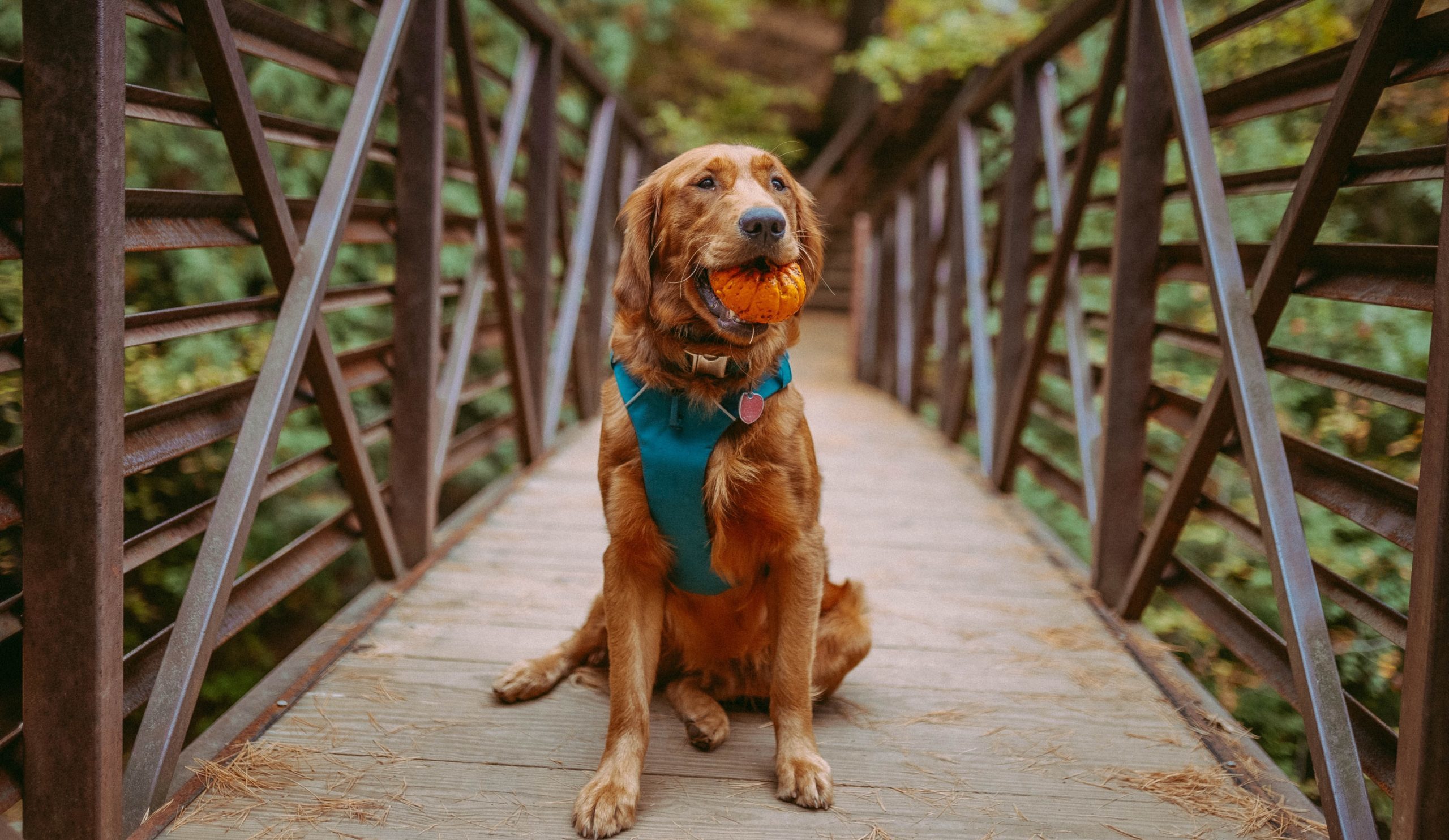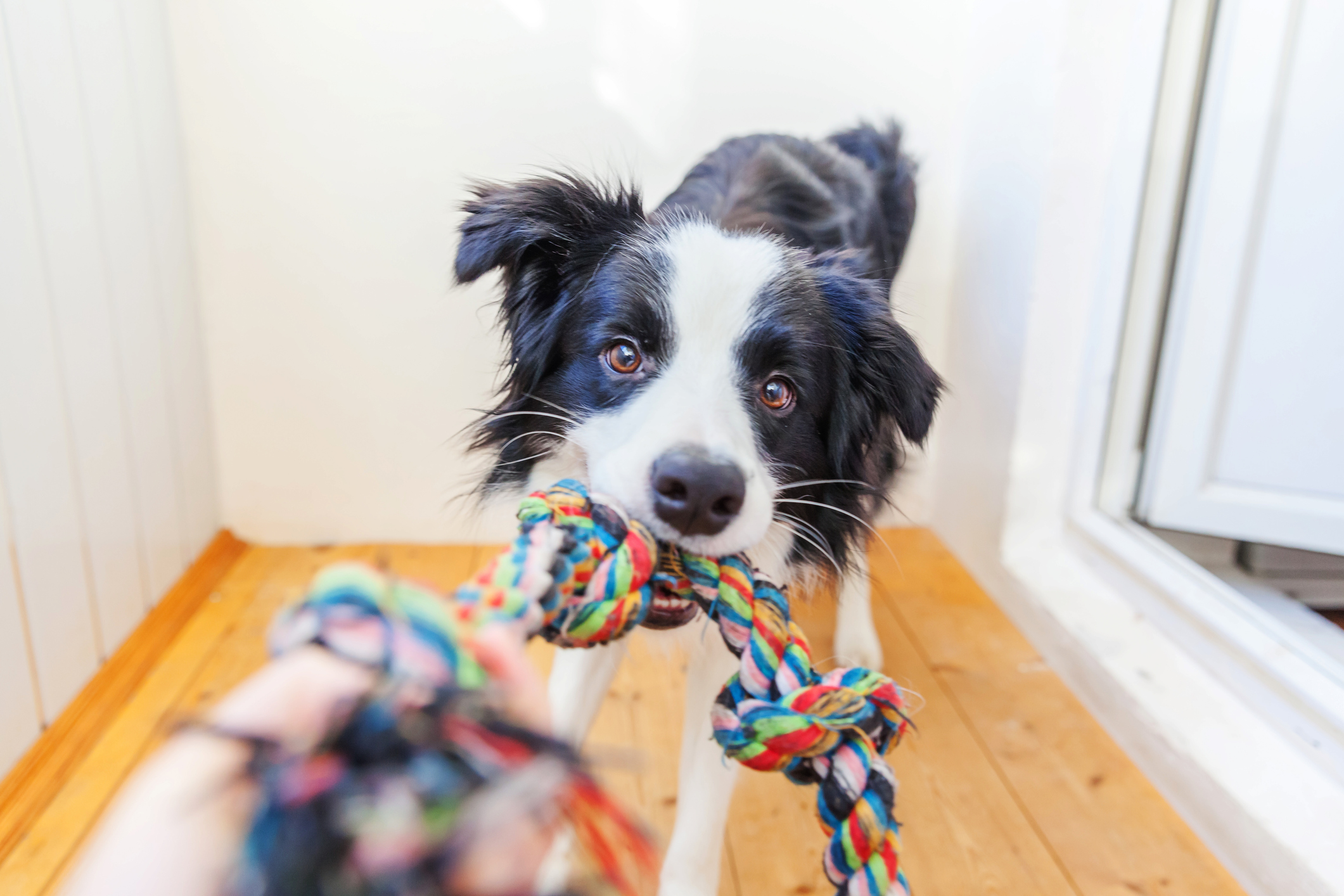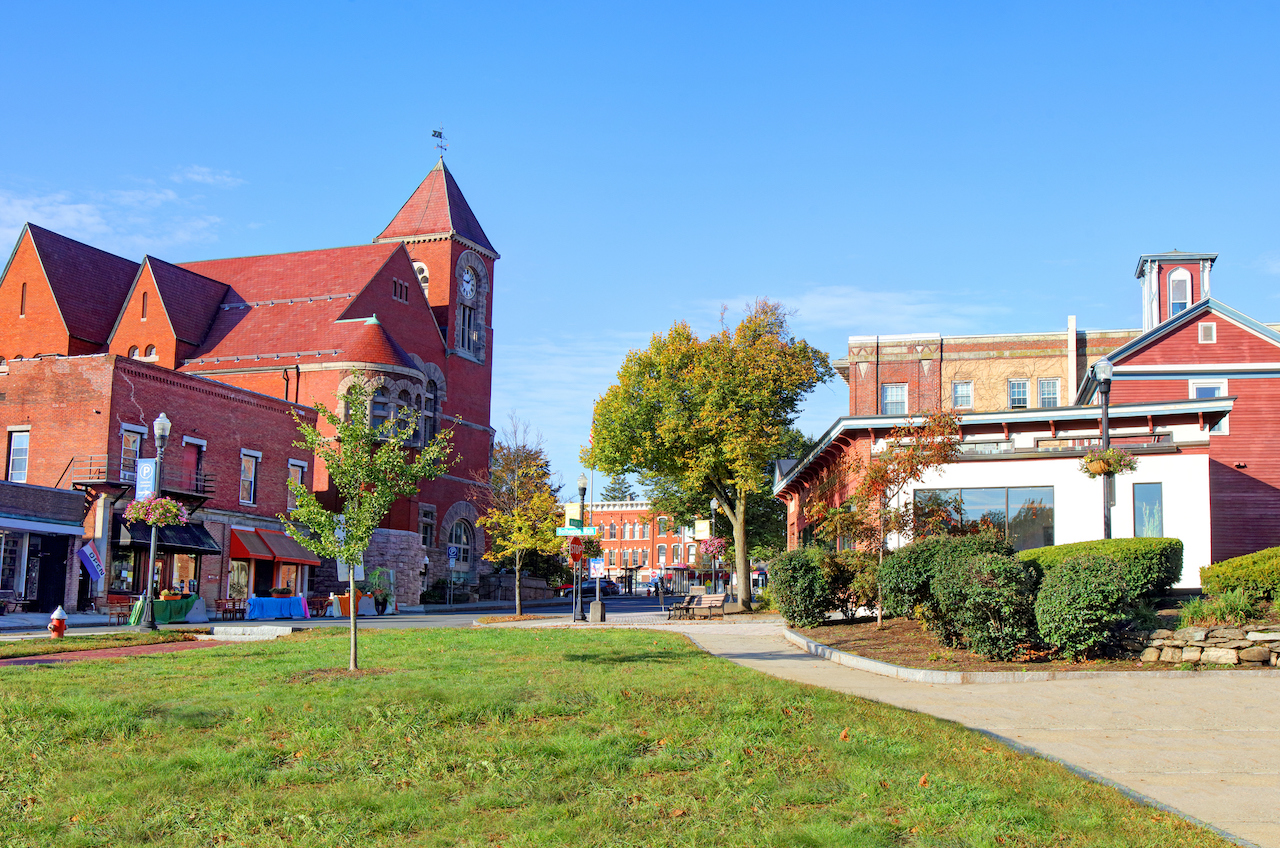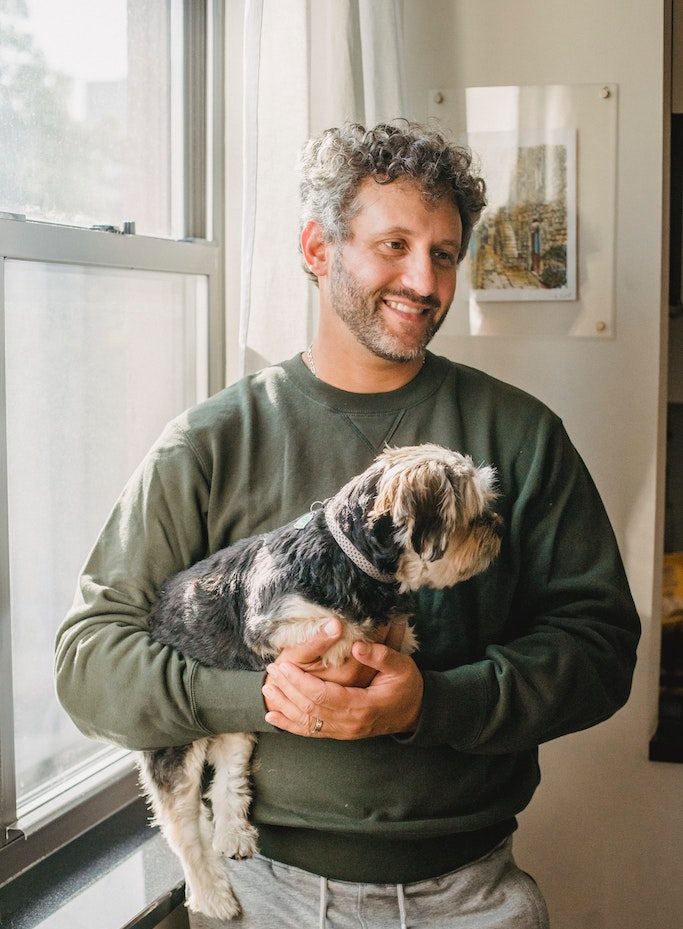 Rooted in Community, Excellence and Love
Rooted in Community, Excellence and Love
Pet Health Resources
We are committed to providing you with the latest in pet health information. This information is for educational purposes only to help you understand your pet's healthcare needs. Please contact us directly for specific concerns about your pet.
A tool to help you decide if your pet's symptoms require veterinary attention and how quickly that attention is needed.
Over 1200 articles are professionally written and updated by practice experts and reviewed by practitioners to bring you the most up-to-date high-quality client information.
A series of helpful short videos on dog and cat care.
What They're Saying
"I love Dr. Russo. She is so understanding & easy to talk to, which is especially helpful when you have sick pets. Have been going here for years & trust them with my furbaby care."

Nancy
"We brought our cats here when they were just 3 weeks old and have not looked back. Their love for animals was apparent from the start. The vet/staff is friendly, caring and knowledgeable. Even though we are moving further away, we would not think of bringing them anywhere else."

Greg
"I have been taking my pets to Lichtenberg Vet for over 20 years and have always found the staff to be friendly and attentive and the veterinarians to be skilled, thorough, and very kind. The fees are reasonable. I wouldn't go anywhere else!"

Ellen
"I love this vet Hospital, I not only bring my own 4 dog's but i work heavily in rescue and foster and ALL my many Foster's have been seen here and they have bern wonderful!! Everyone is friendly, knowledgeable, and treat my pet's and foster's as if they were thier own"

Dawn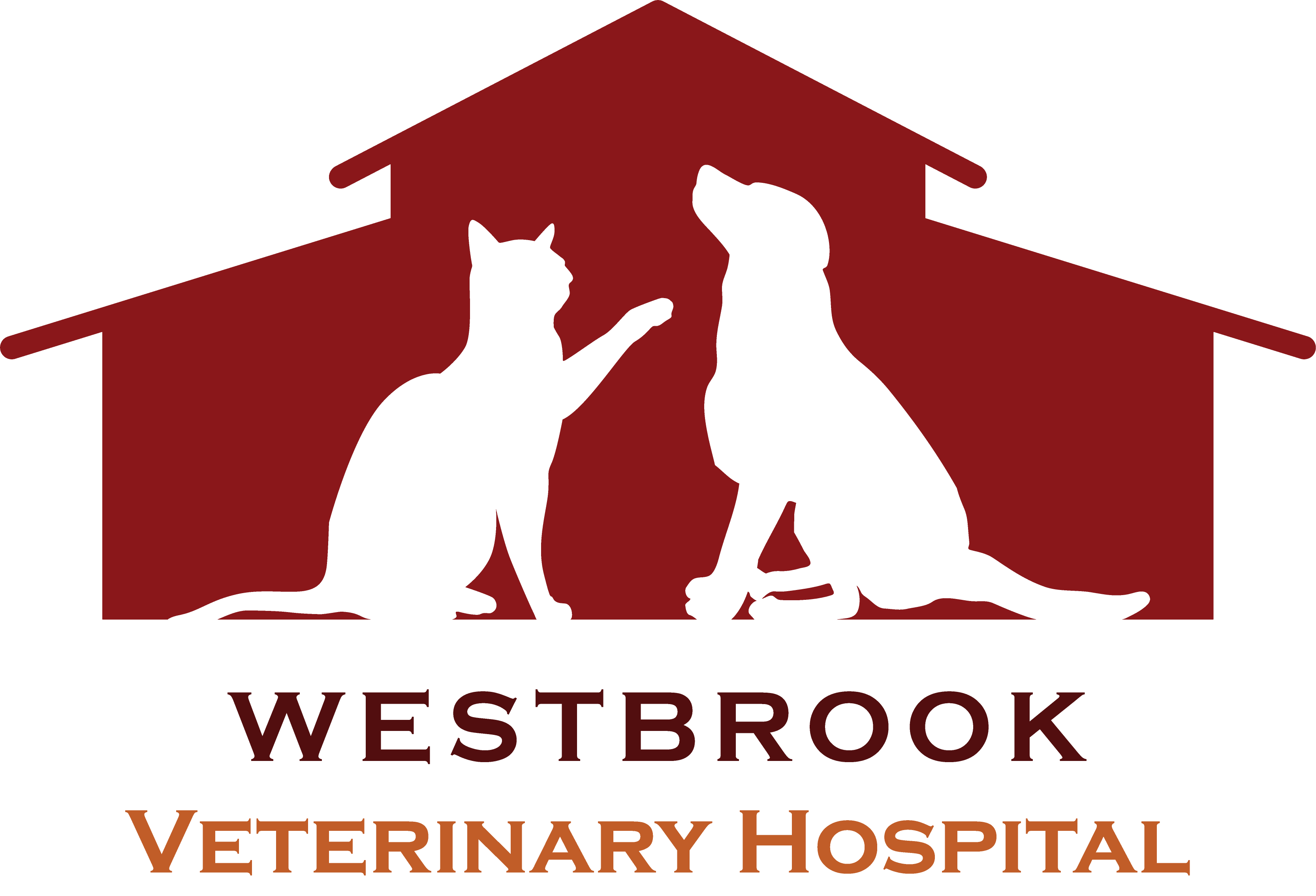 Hours
Monday: 8:00 AM- 6:00 PM*
Tuesday: 8:00 AM- 6:00 PM*
Wednesday: 8:00 AM- 1:00 PM
Thursday: 8:00 AM- 6:00 PM*
Friday: 8:00 AM- 6:00 PM*
*Please note, we are closed Mondays, Tuesdays, Thursdays, and Fridays from 12:45 pm -1:45 pm for lunch.
Saturday:
Closed
Sunday:
Closed